TA KOUNELAKIA
Playground - Cafe

|

Rethymno
---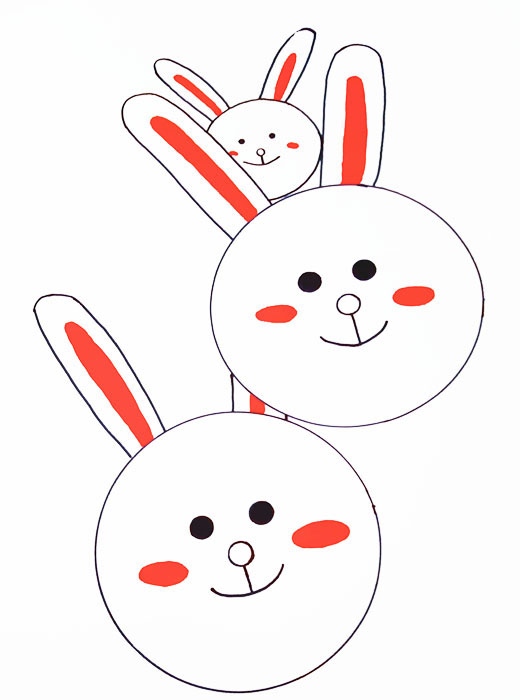 "TA KOUNELAKIA" playground is close to you every morning and afternoon in a welcoming environment with modern and safe toys. Among them there are climbing wall, slides, trampoline, bowling and various other activities that will keep our little friends interested throughout their visit.

At the same time, parents can enjoy coffee and drinks in a separate indoor or outdoor area, with the possibility of visual contact in the playground area.

Our space is available for children's parties. Please contact us for further details.
---
We are looking forward to meeting you
Daily from 8:00 am to 22:00 pm